I'm Brazilian. Even though I'm living in France now, I can't close my eyes and not see what's going on in Brasil right now. It makes me really sad to see our beautiful Amazon Forest

devastated​​​​​​​ by fire and bad leadership.

So I asked myself what I could do to help my country.... I found out that the "Institute of reading Quindim" was doing a campaign to help saving Amazon through art. 

Quindim invites artists from all over the world to contribute creating an art collection that will be distributed to public schools and public libraries. The goal is to make events and exhibitions to talk about the importance of the Amazon Forest to the planet. 
I invite you guys to also send some beautiful art work to this project. Lets help Amazon.
 AMAZON SHOUTS!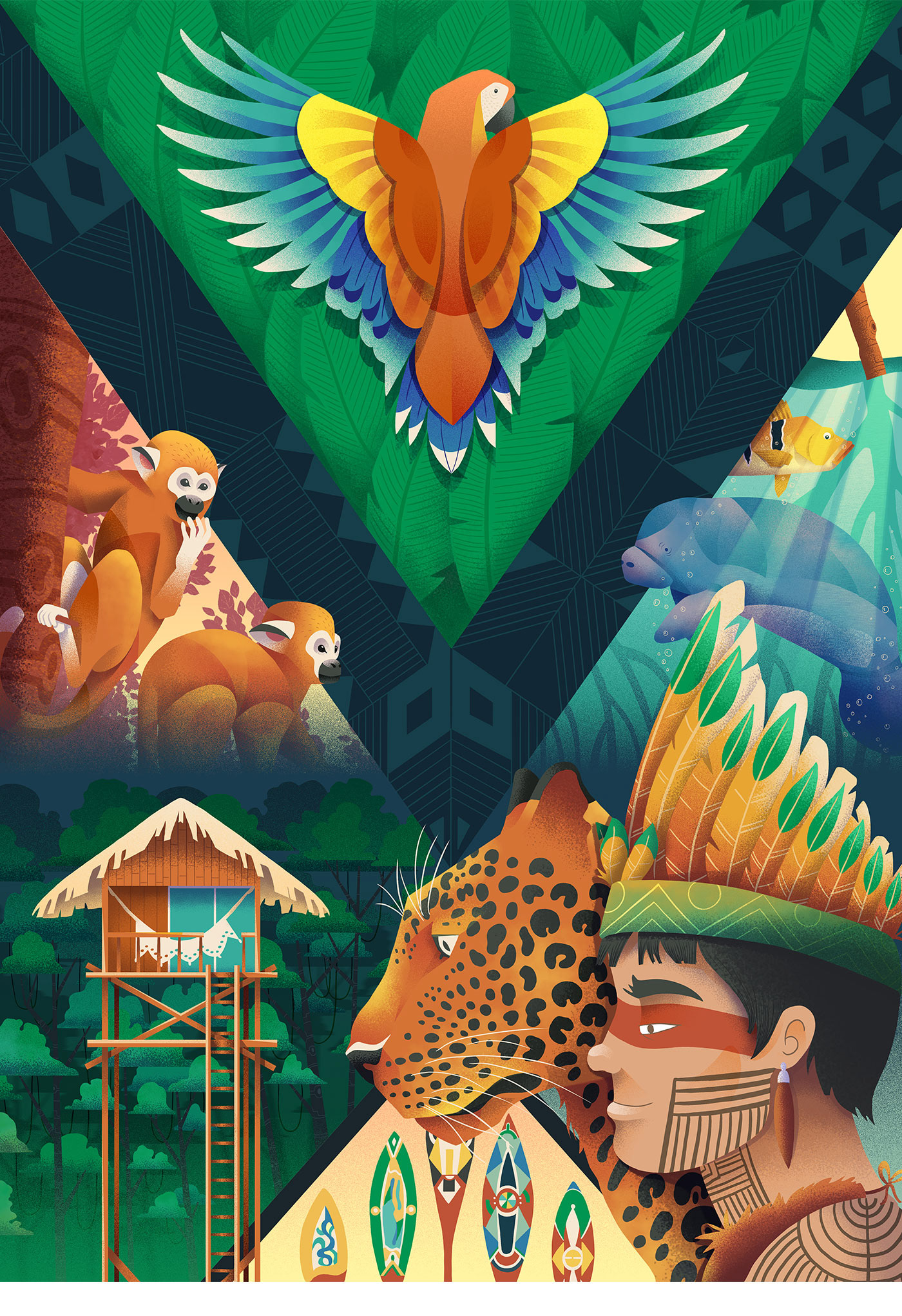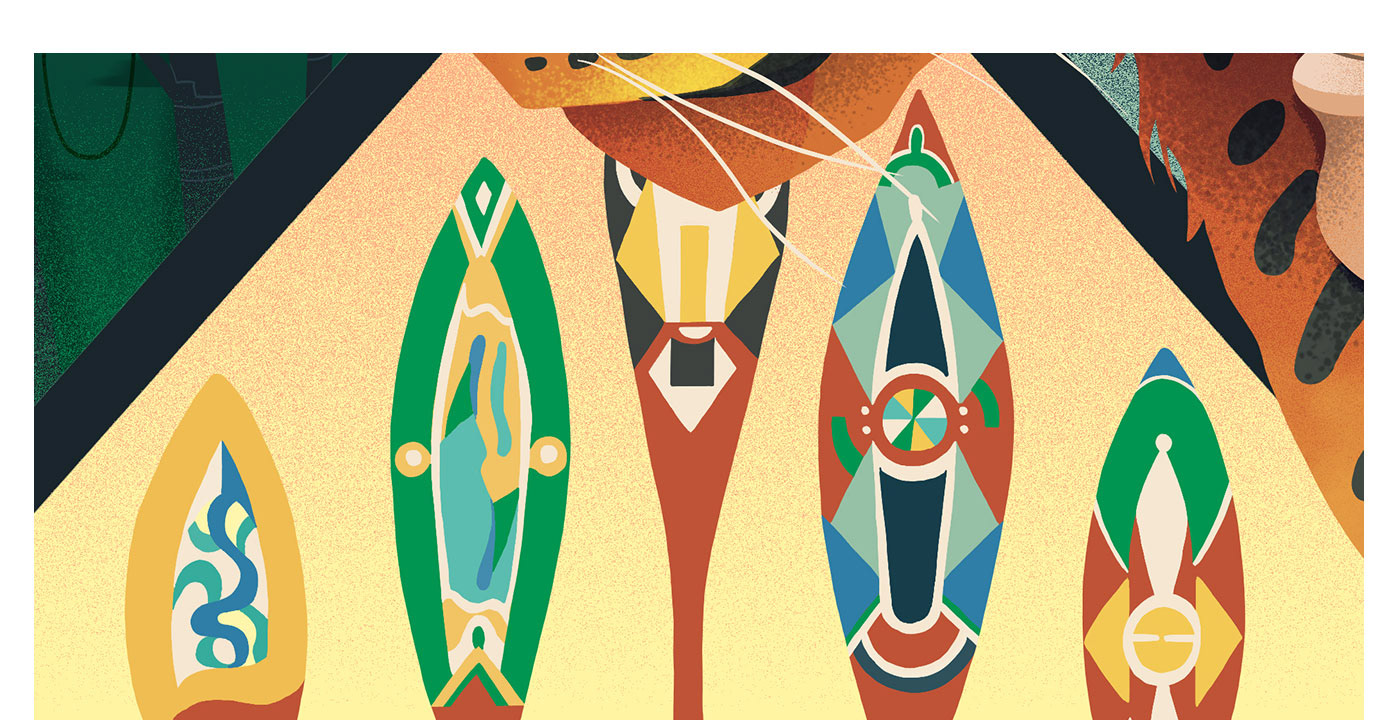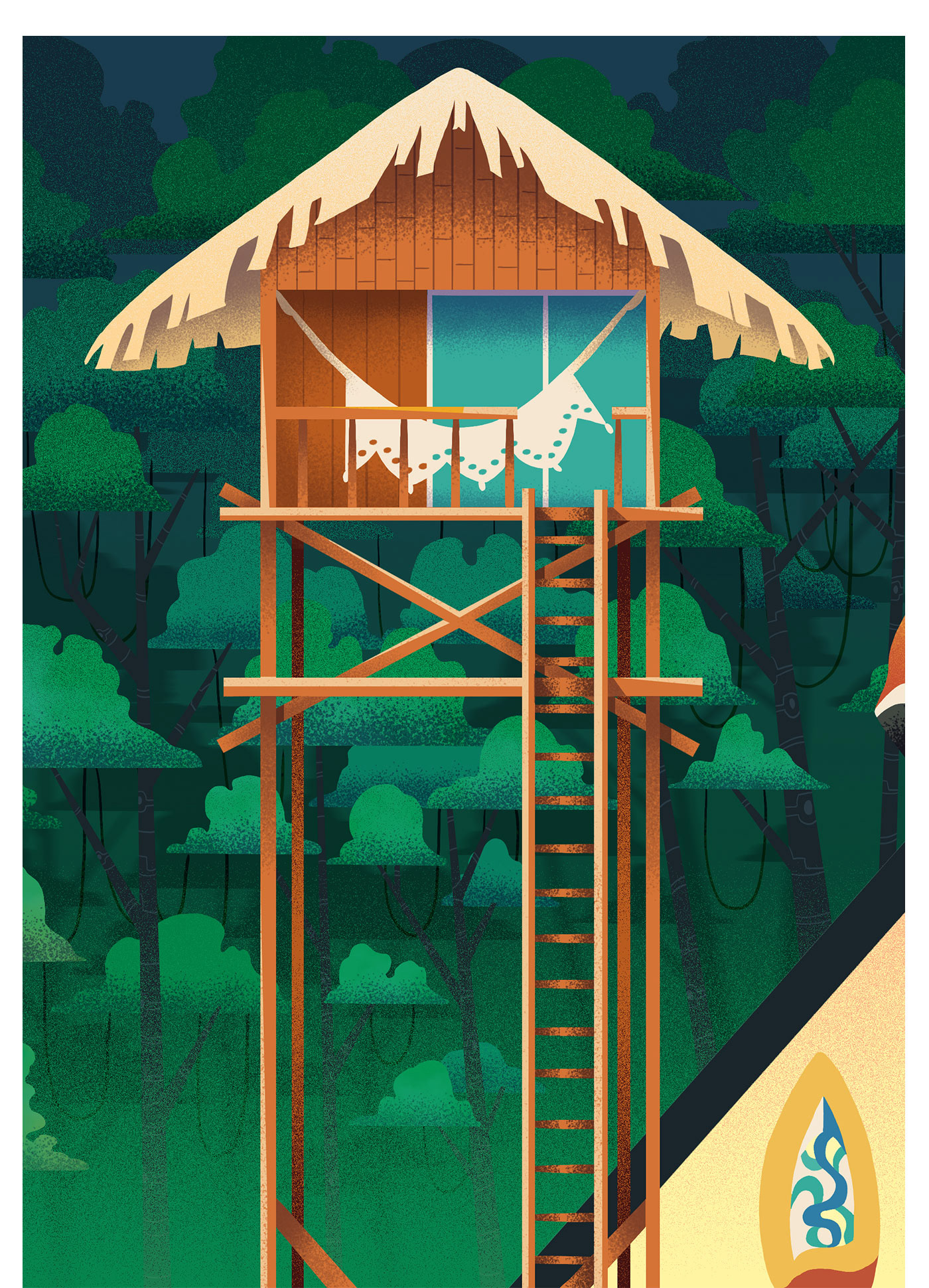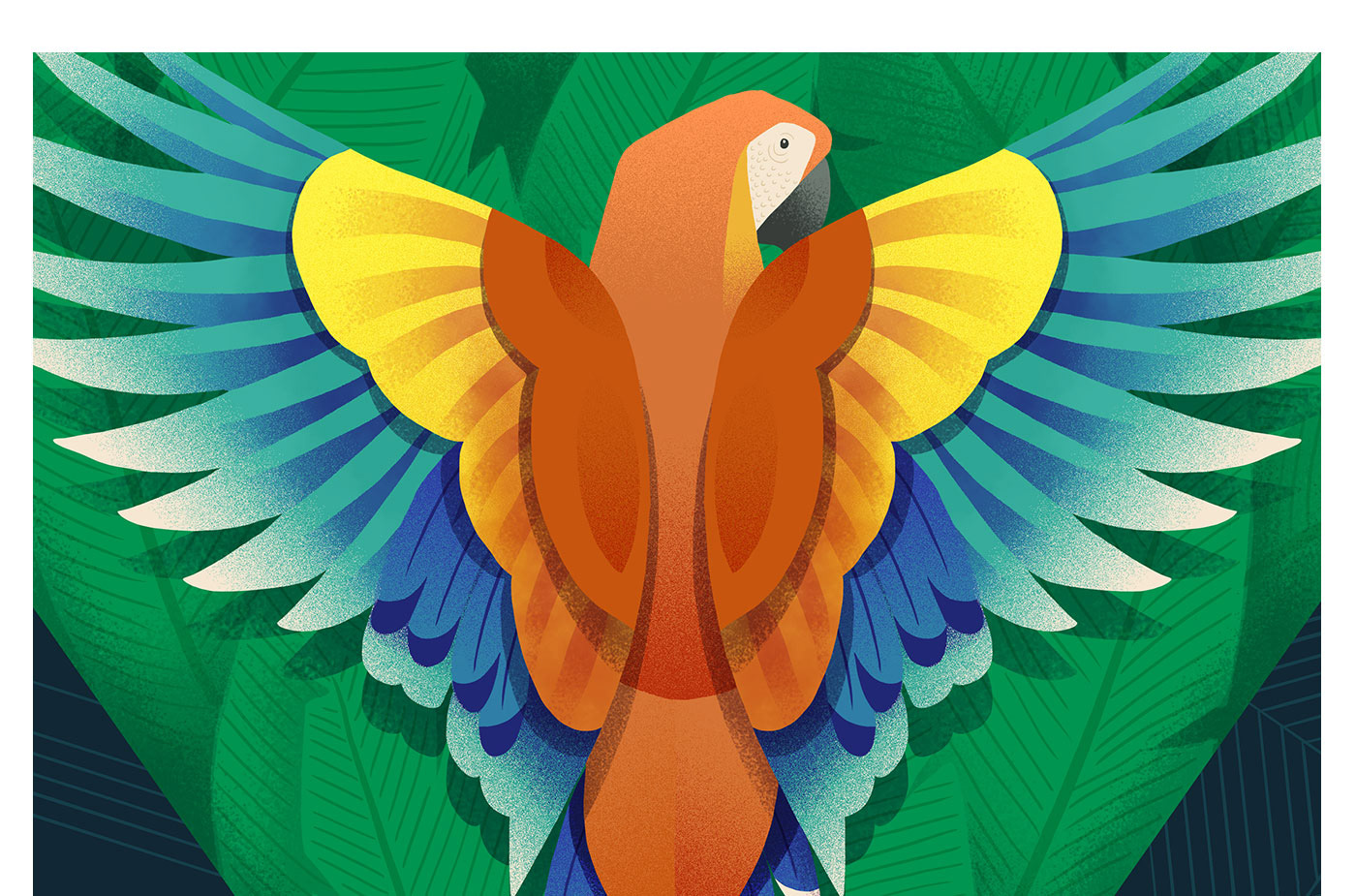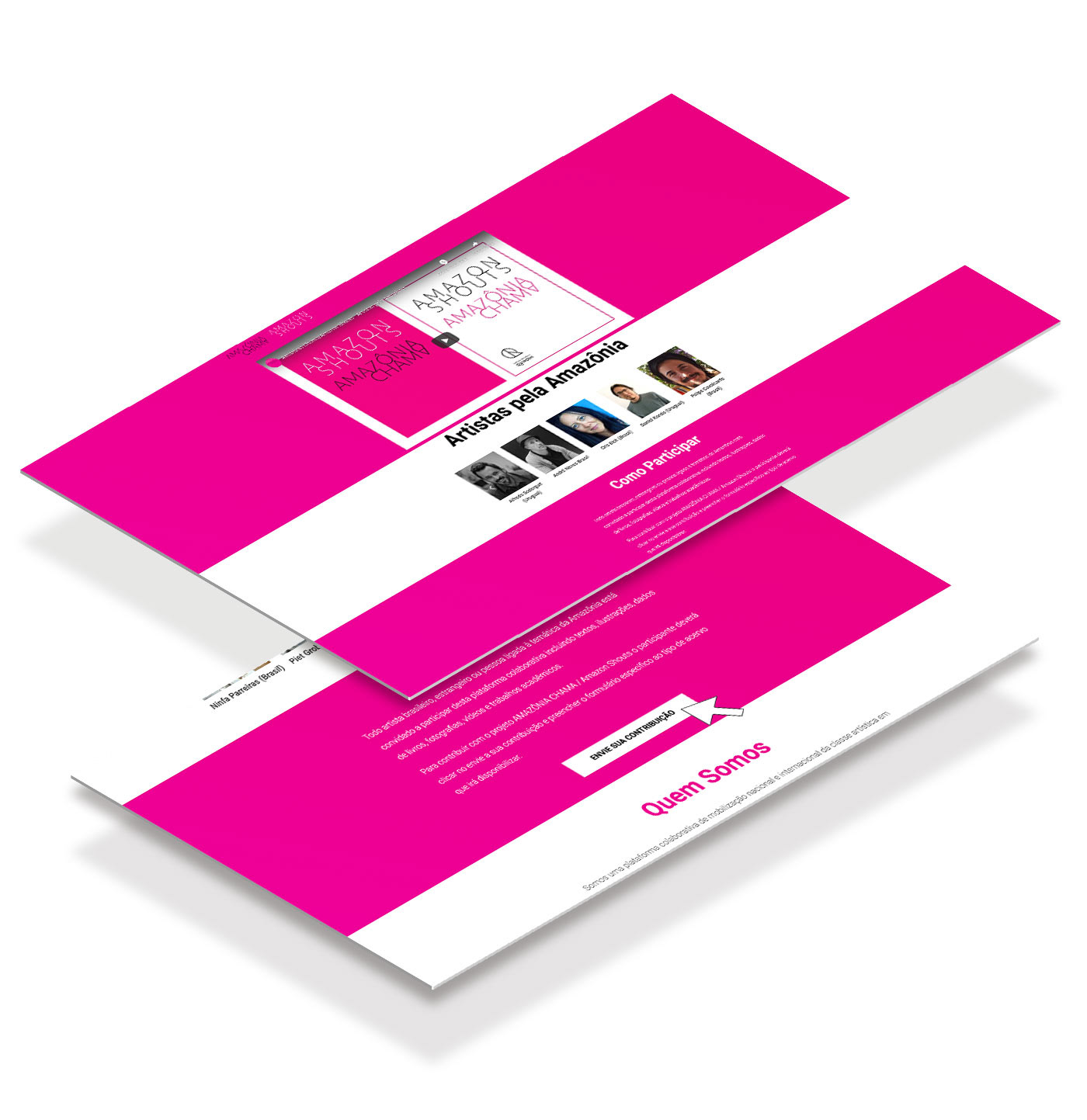 Thank you for passing by!